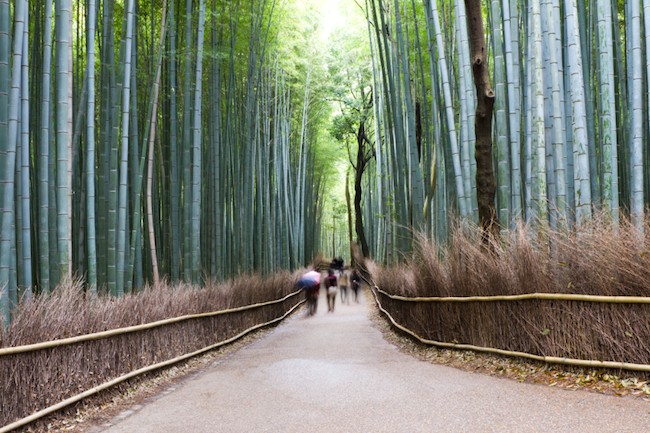 Kyoto is one of the more sought out cities to teach English in and it is definitely one of the most beautiful and serene. Walk through beautiful gardens and Buddhist temples in Japan's most traditional city!
You can learn so much from teaching English in Japan beyond the history. Learn the language to help you get around, make new friends, and most importantly to enhance your teaching abilities so that you can have a more profound relationship with your students and apply your understanding of the language to your lessons. Japan has so much to offer with some of the most breathtaking destinations and a culture unlike anything you've ever experienced
Find English Teaching Jobs in Japan
MY English offers English teaching jobs in Kyoto and the surrounding Kansai region! MY English offers some of the best profe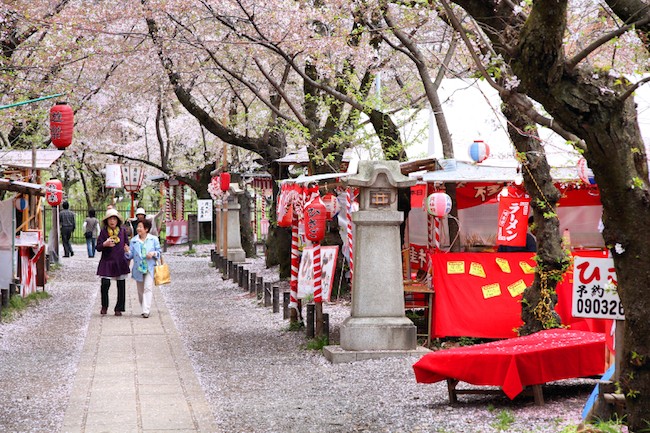 ssional development of any school in Japan, encouraging teachers to be creative and innovative in the classroom. Find out more and apply to teach with MY Engilsh!
Curious to know more about the experience of being a MY English teacher? Find out from a current MY English teacher about his experience teaching with this amazing school.
"The biggest thing that attracted me to MY was [how] they were doing things that [I saw] as the way forward. I knew I had to be a part of it. I haven't regretted it once." – Mike Masse is currently teaching English with MY English in Japan. 
OnTESOL is happy to provide you with a selection of excellent English teaching jobs in Japan. Take a look at our job board to find out more and to apply!
Discover Kyoto!
What You Need to Know About Teaching English in Japan
If you want to learn more about teaching English in Japan, visit Shelley's Teach Abroad Blog , where she writes about the job market and gives tips for overcoming cultural difficulties and interacting with students and co-workers.
Kyoto is one of the most beautiful and calming cities in Japan. Hence why it's such an attractive city for TESOL teachers. If you have a strong appreciation for good taste and beauty, then this is the city for you! Roam the ancient temples or the bamboo forest and indulge your senses! Find out where the best places are to teach English in Japan and what each city has to offer.
Get the best Certification to teach English in Japan!
Carol Lum-Takahashi completed OnTESOL's 250-hour Diploma and the practicum module and has been teaching English in Japan for 22 years! Find out more about her experience teaching English in this beautiful country, including some of the rewards and some of the current challenges that she faces.
Recommended Reading:
Why You Need to Learn Japanese if You Want to Teach English in Japan
The Hidden Reasons Why the Japanese Can't Speak English
https://tefl-jobs.ontesol.com/wp-content/uploads/2015/03/ontesol-logo1-300x137.jpg
0
0
Ontesol- Online TESOL Courses
https://tefl-jobs.ontesol.com/wp-content/uploads/2015/03/ontesol-logo1-300x137.jpg
Ontesol- Online TESOL Courses
2014-11-02 22:33:24
2018-11-14 20:49:39
Teach English In Beautiful Kyoto!